From the industry leader in high-quality nuts, screws and precision fasteners, we proudly bring you Fasteners and Precision Automotive Components to specifically target the unique assembly challenges of the automotive and heavy industrial equipment markets. The combination of top quality parts with creative installation solutions helps assure fast, efficient assembly and ease of application.
Complete design engineering services
Structural joint and fastener analysis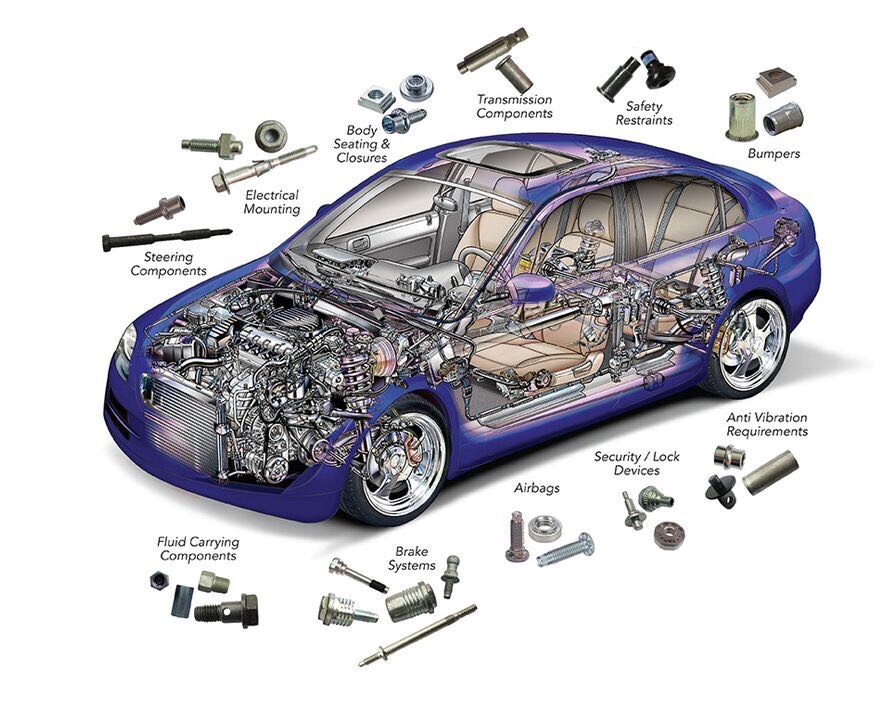 ISO 9001:2015 & IATF 16949:2016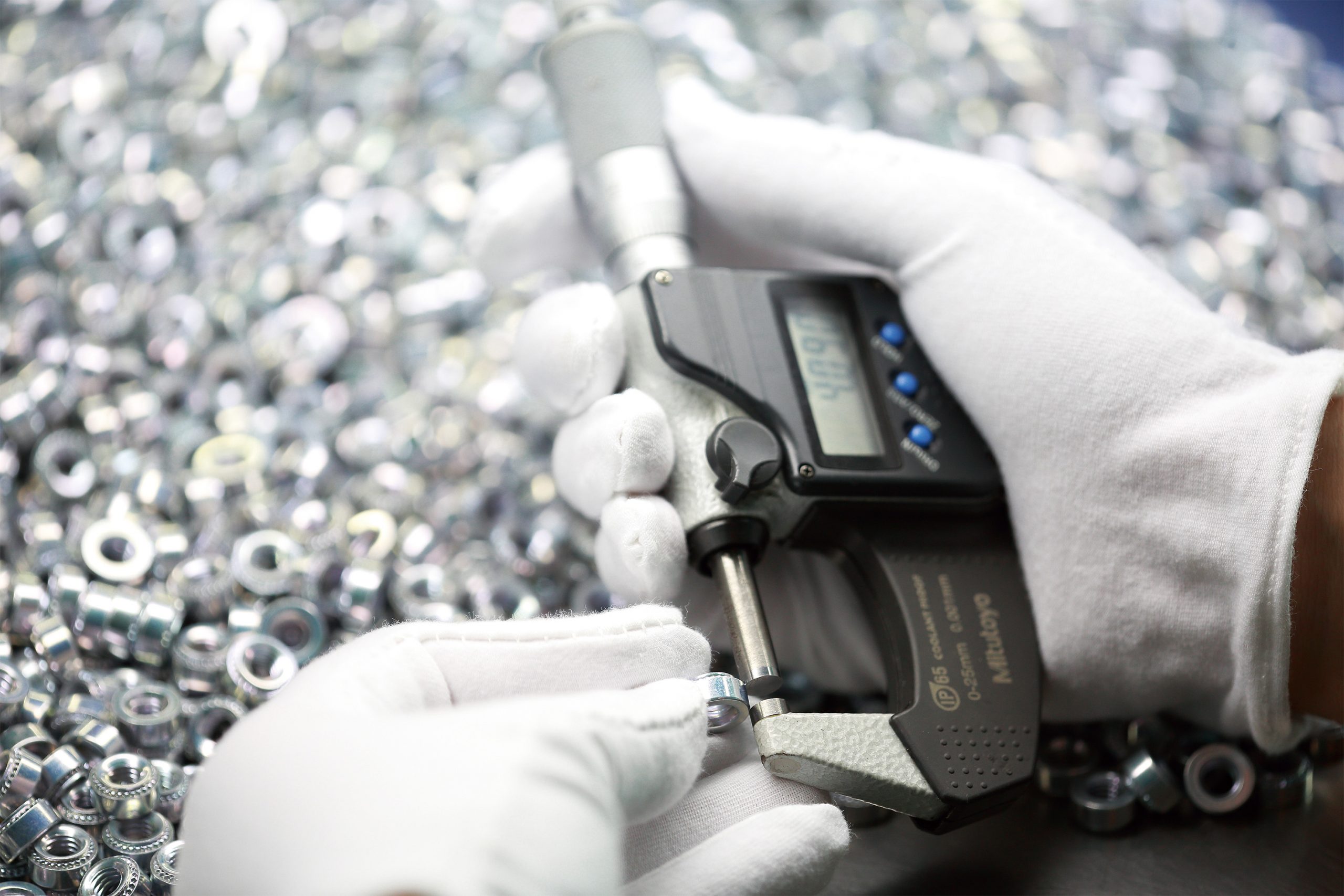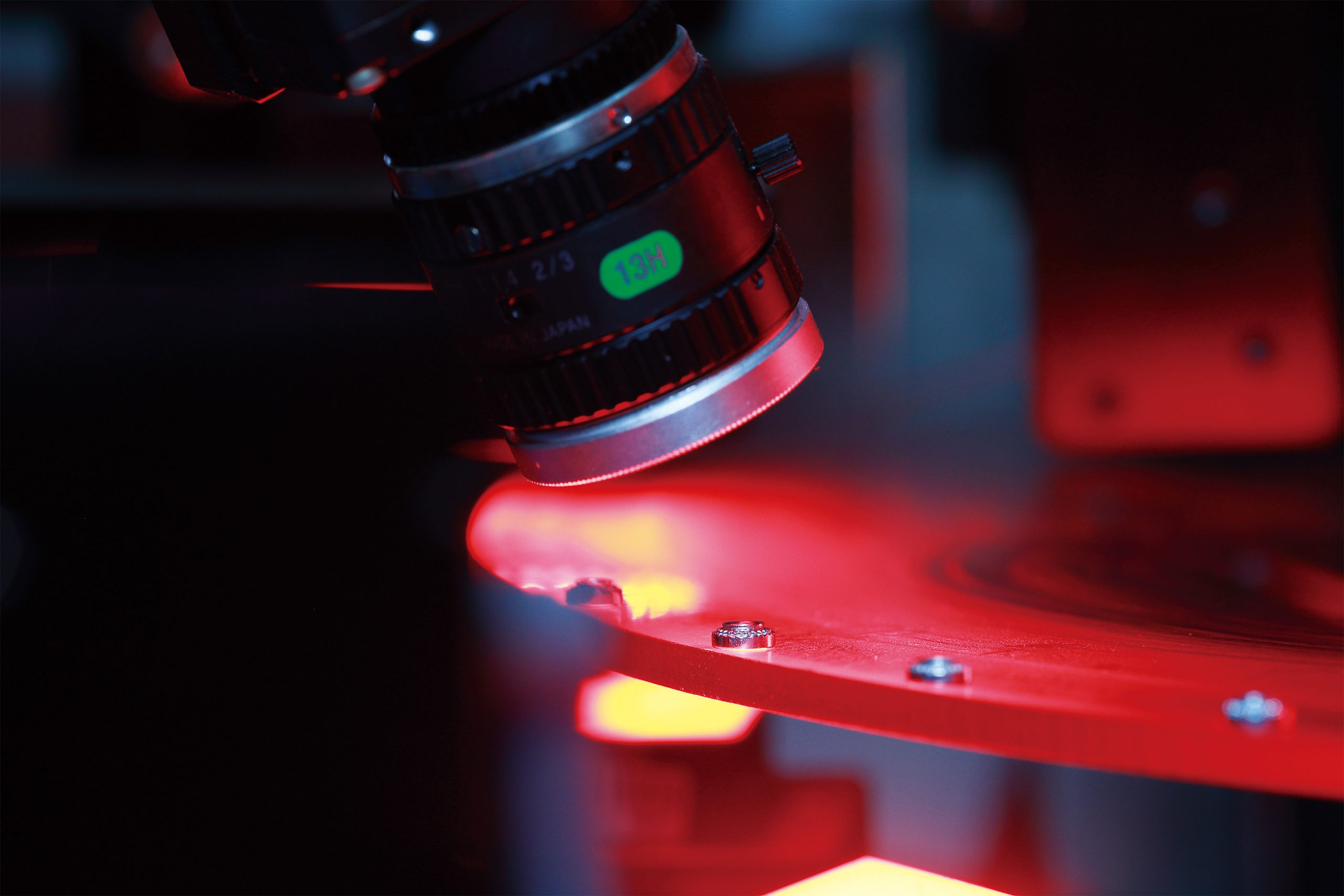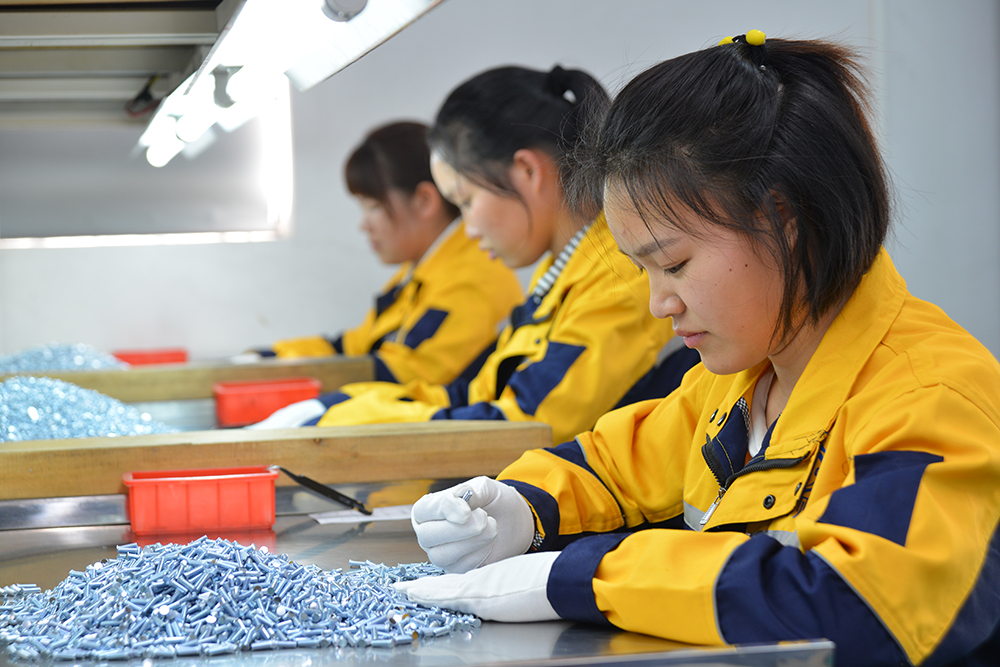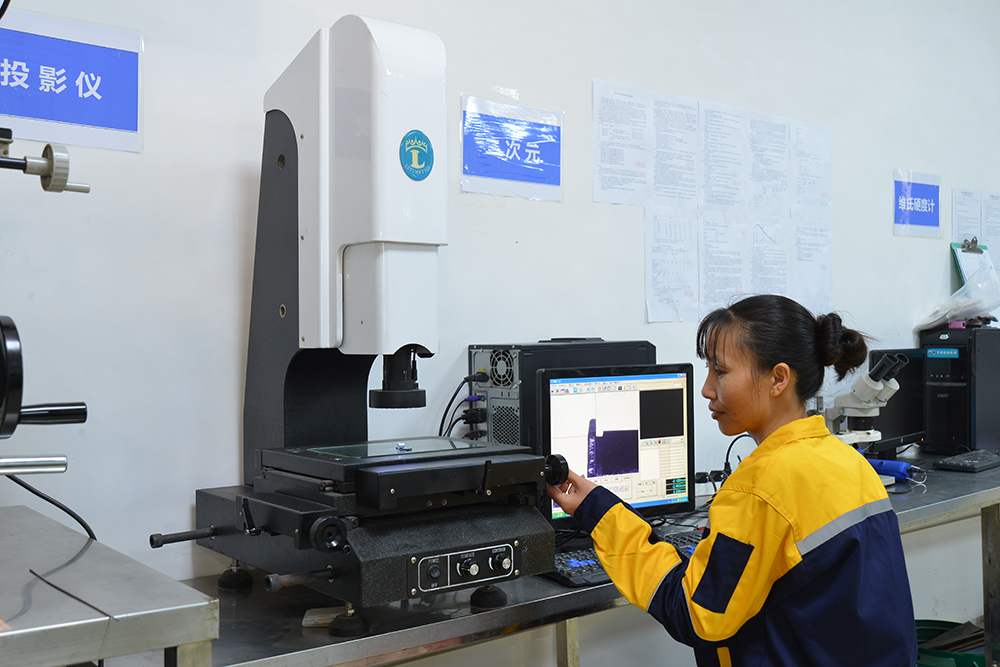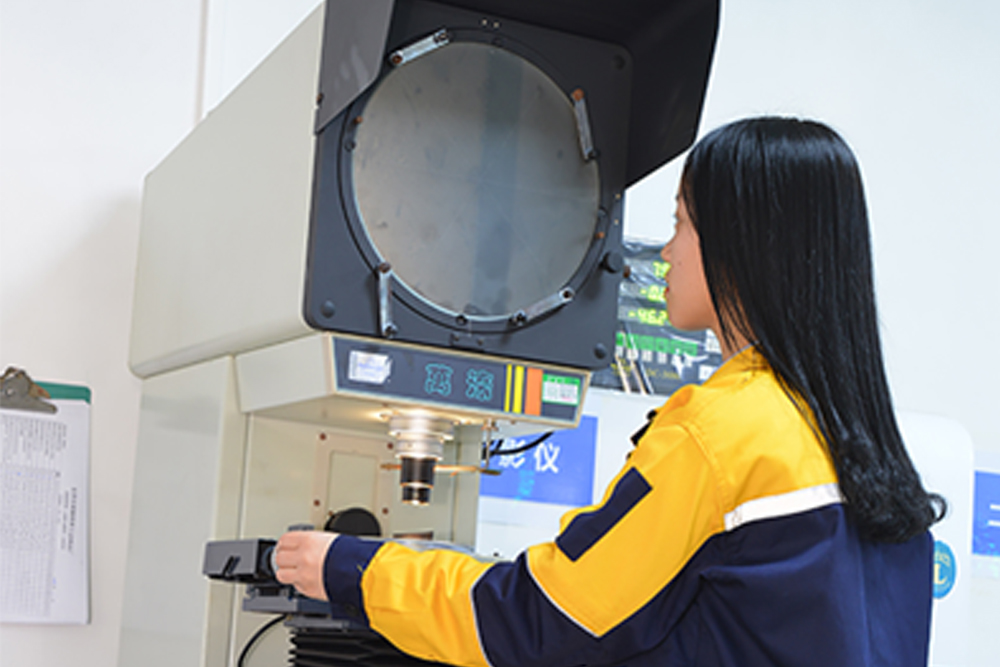 ABOUT SOZN
SHENZHEN SOZN IRONWARE PRODUCTS.CO.,LTD is a professional manufacturer and supplier for precision hardware parts .It was founded in 2009, China. It has passed the ISO9001,IATF  16949 quality certification.
The area of our company is 5,000 square meters,we have a perfect organizational structure.We mainly engaged in the processing of all kinds of precision hardware parts .Our main equipment are large forging machine ,automatic lathe imported from Taiwan,digital controlled lathe,machine milling compound, the core machine,CNC machining center ,corresponding supporting processing equipment and etc.
Products are widely used in communication, mobile phone ,digital, electronic and electrical appliances, automobile, aviation, medical equipment, high-end equipment manufacturing and other industries
The main export areas are Europe, America, Asia, etc
WE WORK WITH
Our factory has been inspected and audited by Huawei, Foxconn, BYD, Gree Electric, Flextronics and other companies.








Using the following form to contact us to get quotation and more information, like datasheet, products & price list, and also can contact us if you have any questions.
If you don't find what you want about fasteners or CNC, please don't hesitate to contact us.