SOZN always puts the quality in the first place. To meet customer's requirements and expectation, we manage the quality of toling and goods by the advanced measurement facilities, under the advanced and complete quality control system, with the scientific methods of quality control. Quality control plan is made when the case of tooling or good launched, and it will always monitor every stage of the production course. Moreover, when the electrode and unit part are finished, CPK test will be run and its data will be as the criteria for mold check and acceptance intemally. Throughout the production, material for product is inspected by IQC the moment it is delivered to factory, If the material doesn't meet the requirements, it will be rejected immediately.
Warehouse only accept the qualified one. During production, goods on the line are checked by IPQC regularly. Only the goods examined by QA to be qualified will be delivered to customers.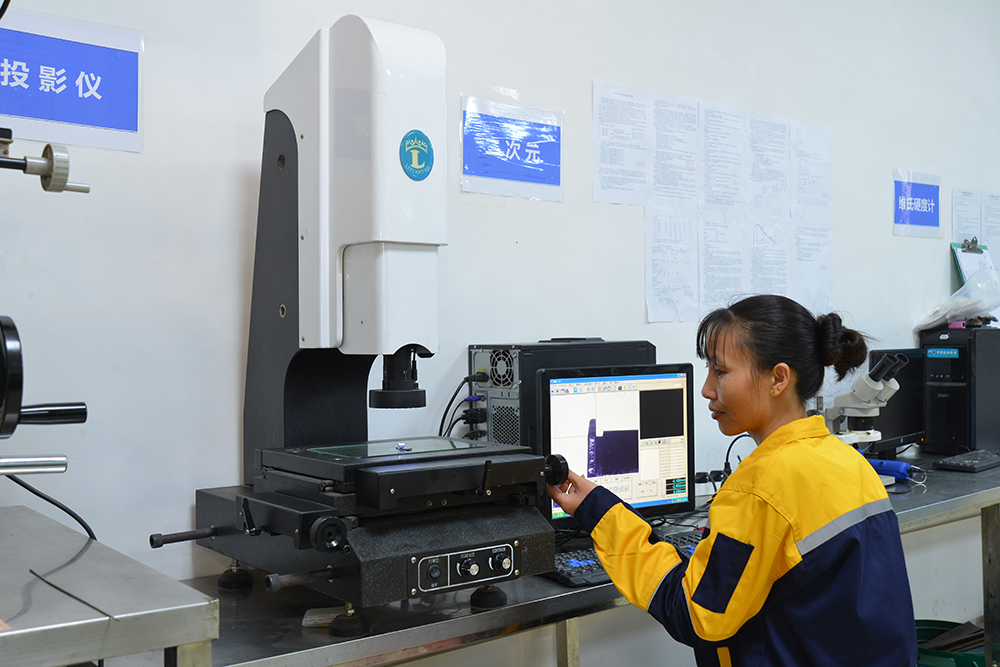 Two-dimensional projection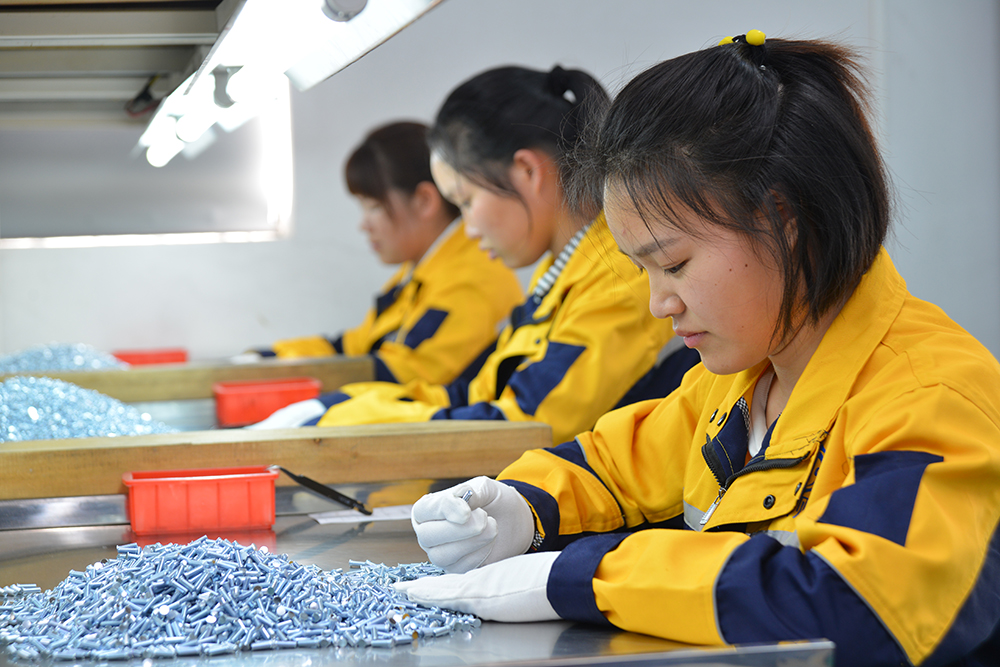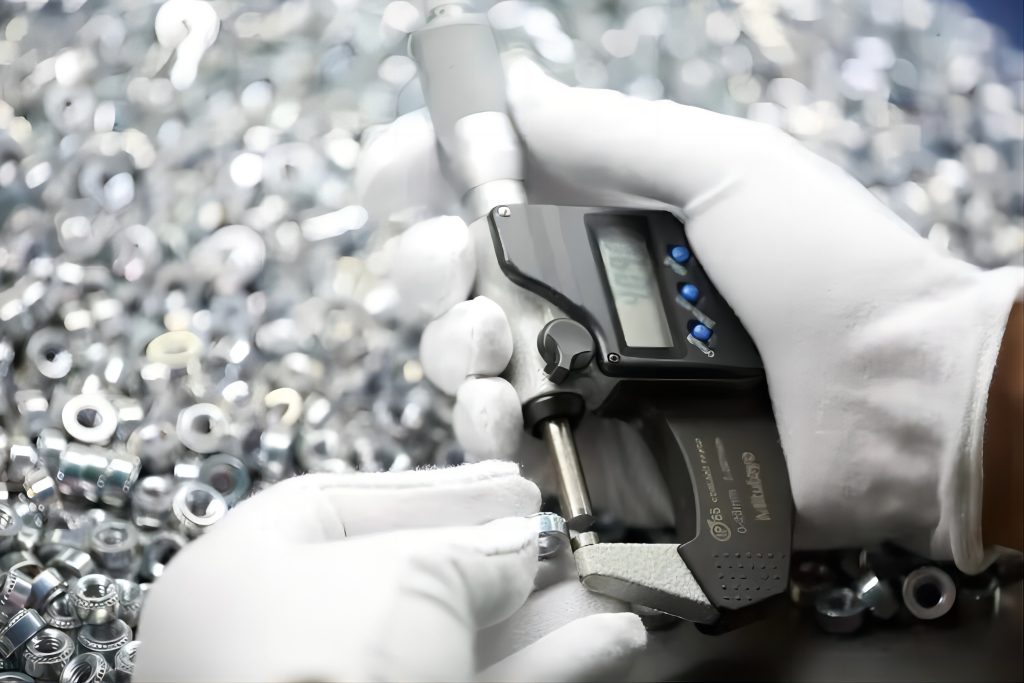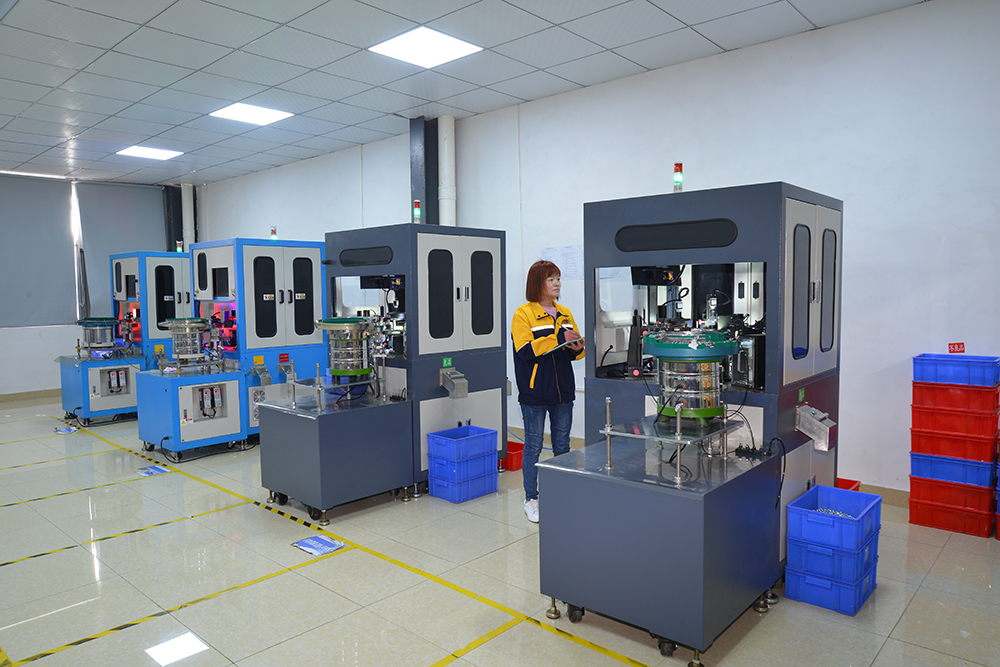 Fully automatic screening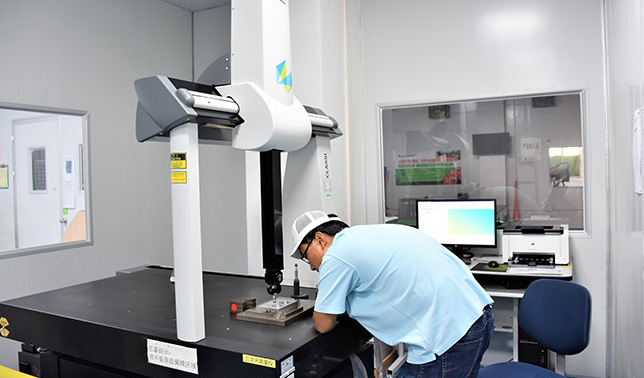 Three-dimensional projection
In-coming Material Inspection
Perfect material analyzing laboratory will ensure all the material are compliance with intermnational standard and European environmental protection requirement.
Manufacturing Process Inspection
All-around implement advanced control metheds such as CMM,salt spray test,quality managment circle etc.
Finished Products and Shipment Inspection
Professional and experienced QC staff will ensure all the product completely meet your demand.
Customer Complain Handling
Professional and efficient quality engineering team will make the solutions to any of your inquiries in time and effectively.