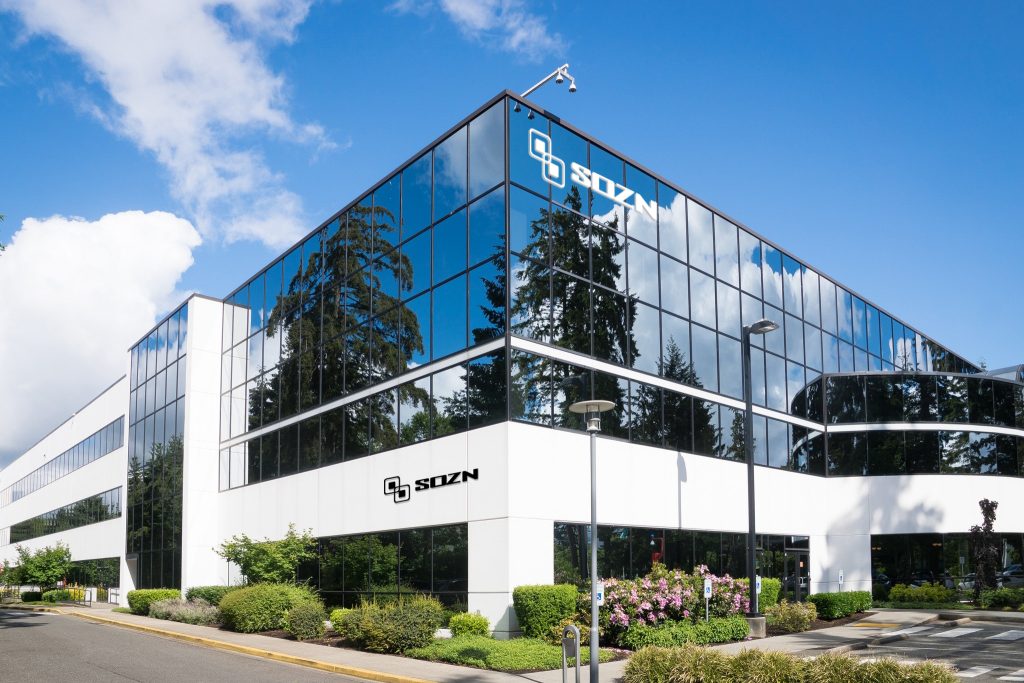 Shenzhen SOZN Ironware Products Co., Ltd. was established in 2008 with its production workshops located in Shenzhen, which is a comprehensive enterprise integrating R&D, production and sales.
SOZN realizes products with low cost and high quality management through precision metal processing workshop. Because of the fast production cycle and the high cost performance of the product, SOZN reach a win-win situation with customers. There is a strong technical team and excellent management talents.
The company's R&D center is based on the customer's specific requirements equipped with advanced production equipment and testing equipment such as precision lathes, CNC machining centers and so on.
SOZN obtained ISO9001 in 2012 and ISO14001 in 2014. ROHS, in 2017 also obtained CTF16949 and other system certification in order to reach strict quality-control demand.
Our Mission is to become a professional and one-stop supplier and manufacturer of fasteners for worldwide customers with long-term increased value and service.
The automatic lathe is a high-performance, high-precision, low-noise automatic lathe, which is an automatic machining machine that controls the machining program through a cam.
Suitable for the processing and manufacturing of precision parts such as copper, aluminum, iron and plastic.
The machine tool has automatic processing, fast processing speed, complicated processing of parts in one time, accurate and reliable processing, automatic feeding, automatic shutdown of material, and high production efficiency.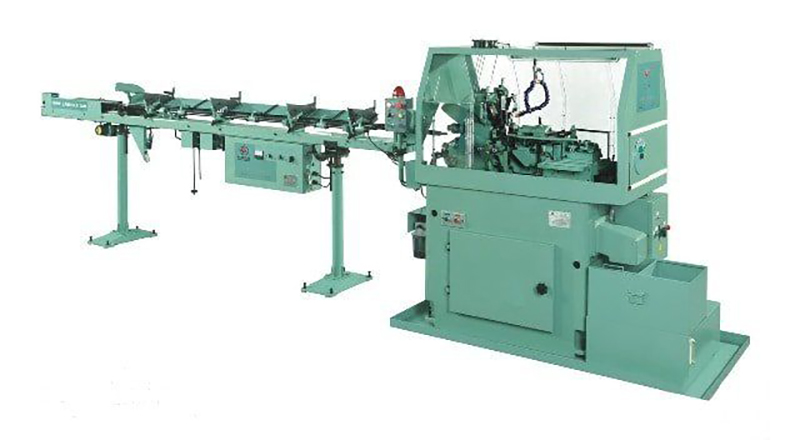 CNC lathes and turning centers are high-precision, high-efficiency automated machine tools.
The difference between CNC machine tools and ordinary machine tool parts is that CNC machine tools automatically process parts according to the program, while ordinary machine tools are operated by people.
We can achieve the purpose of processing different parts by changing the program that controls the movement of the machine.
Therefore, CNC machine tools are especially suitable for machining parts with small batch sizes and complex shapes and high precision.
Punching machine is a stamping press.
The stamping process featured materials and energy savings as well as high efficiency compared with traditional mechanical processing.
It also has low technical requirements for the operator.
Through a variety of mold applications, the products can't be made through mechanical processing.
Stamping production is mainly for the plate.
Through the mold, it can make blanking, punching, forming, drawing, finishing, fine punch, shaping, riveting and extrusion, etc.
It's widely used in various fields, such as switch sockets, cups, cupboards, plates, computer cases, and even missile planes …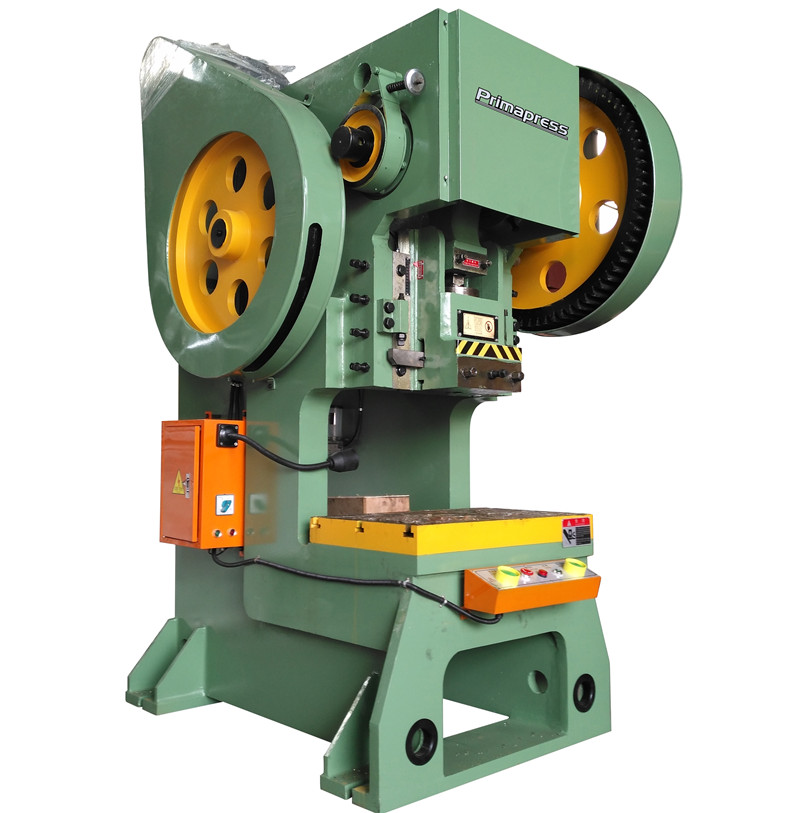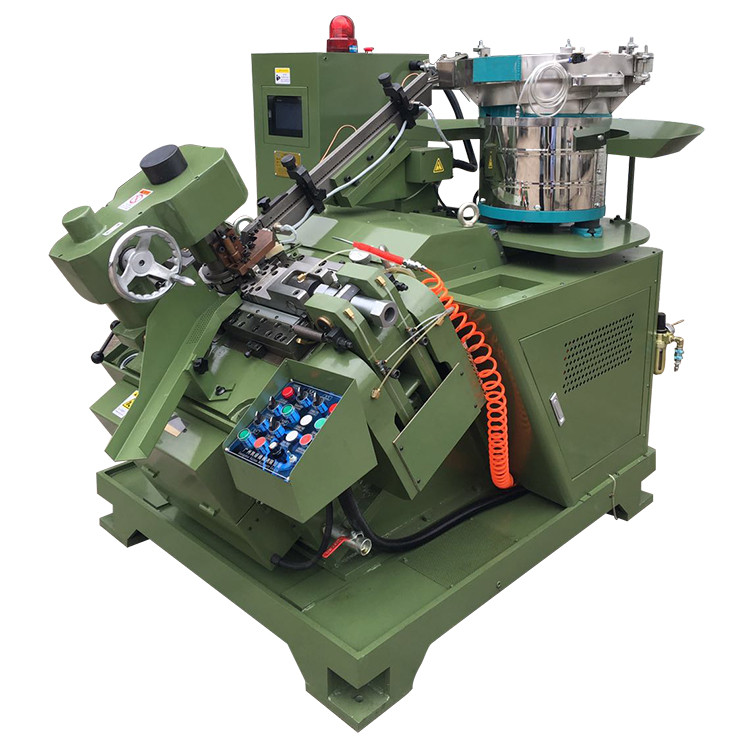 An automatic screw machine is a specific type of lathe usually used to machine small to medium parts from various sizes of bar stock.
Most automatic screw machines have several slides and spindles that all hold various types of tools (drills, form tools, milling cutters, taps, dies, etc.).
This gives the machine the ability to machine very high volumes of turned components with minimal supervision and high precision.
The automatic screw machine is versatile and is used in virtually all industries, especially for very small or thin pieces.
Precision Grinding Machine
A grinding machine or grinder is an industrial power tool that uses an abrasive wheel for cutting or removing the material.
It is a process of metal cutting by using a rotating abrasive wheel from the surface of the workpiece.
Generally, the grinding is finishing operation to show the high surface quality, accuracy of the shape and dimension.
Grinding machine operation is also carried out for machining too hard material.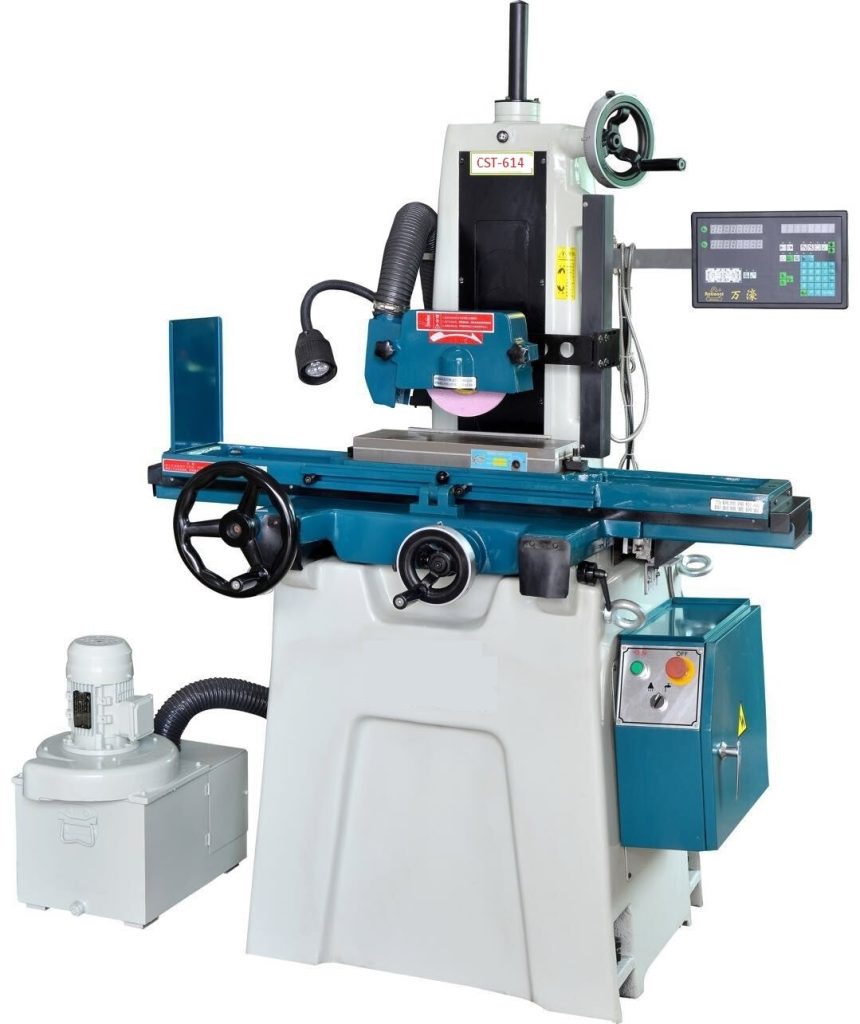 —Science and Technology change life—
SOZN provide One-Stop Services from design, production, to logistics. We play as a trusted partner in the hardware industry in the long run. We remain committed to: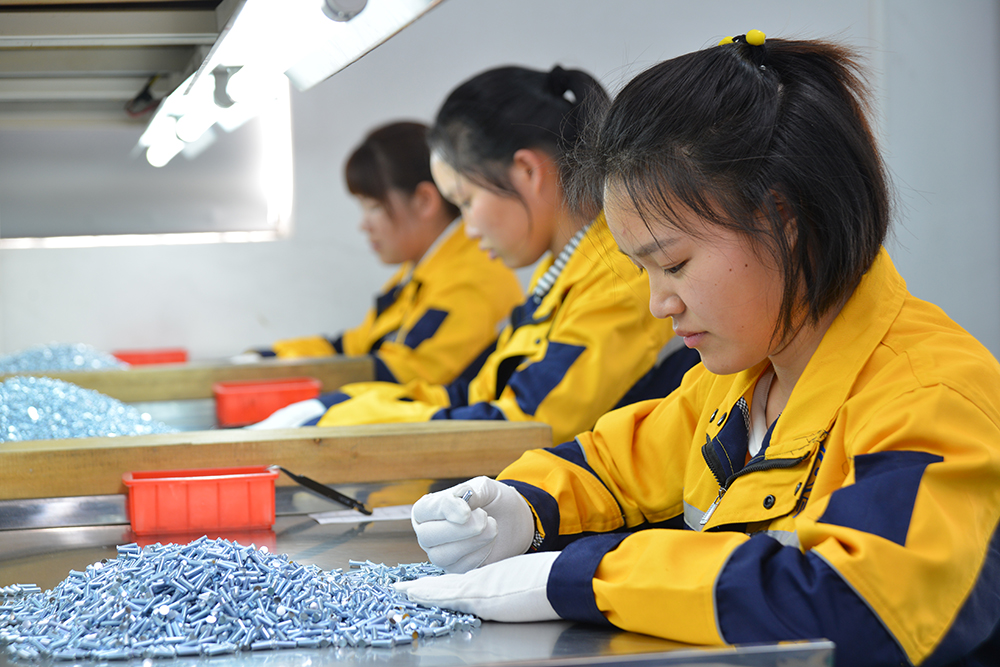 We realize innovation and focus on details without compromising to earn customer satisfaction with quality.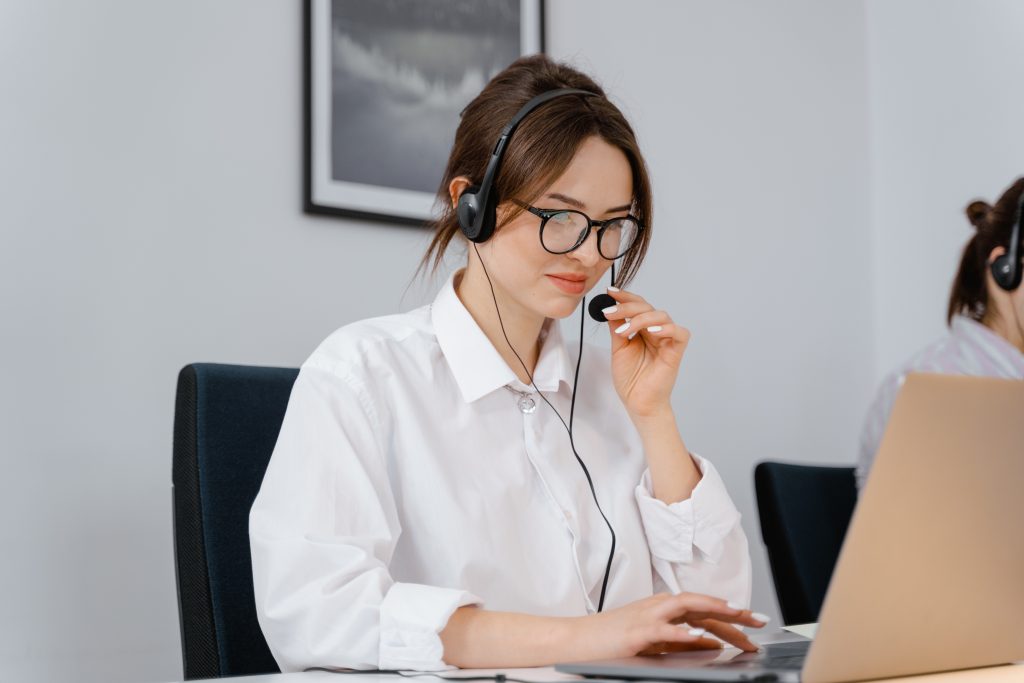 We provide one-stop services and the most direct support to customers and be their powerful backup.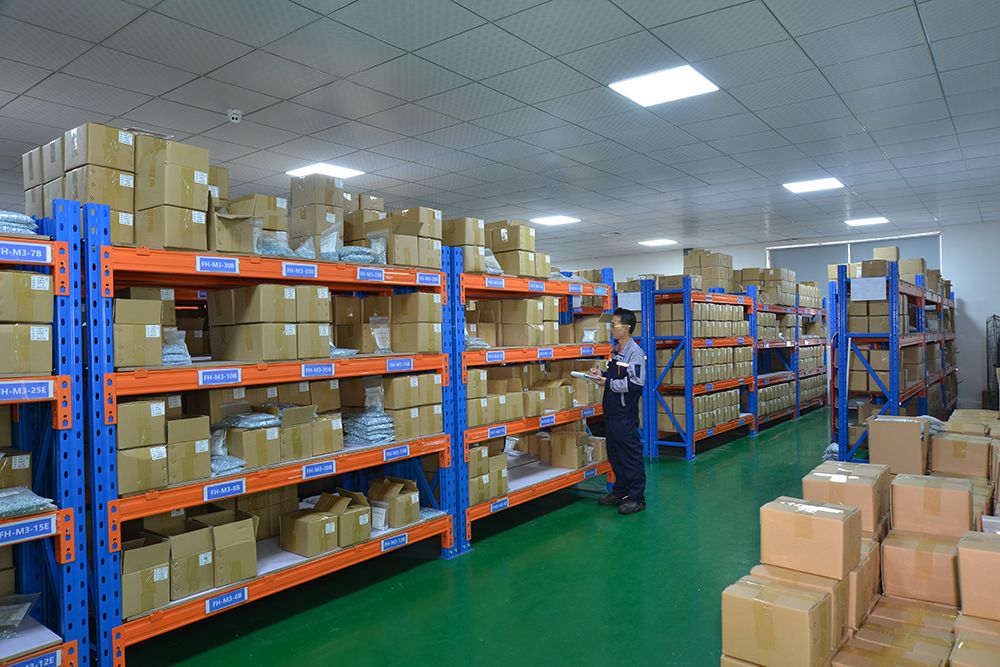 Fast-moving Supply & Logistics
We keep up with Industry 4.0 development trends to satisfy global customer needs by providing stable and just-in-time delivery.