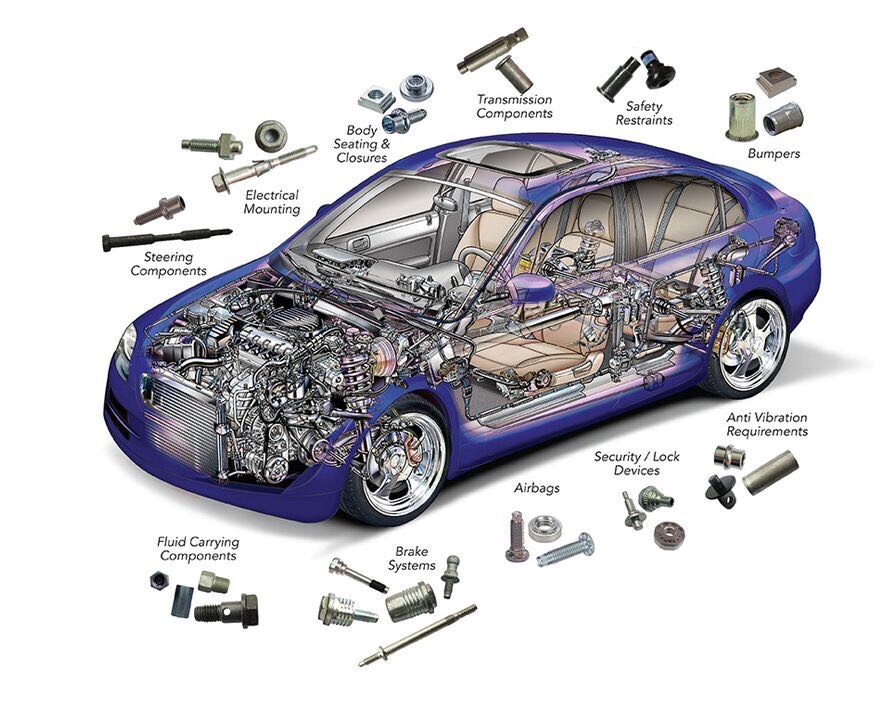 Custom Screws Manufacturing
| | |
| --- | --- |
| Lag Screws | Hex cap Screws |
| Self Drilling Screws | Machine Screws |
| Sheet metal screws | Wood Screws |
| Thumb Screws | Dry wall Screws |
| Thread cutting Screws | Thread forming Screws |
| Socket set Screws | Others |
Fixing and locking parts or connecting the screw head and pole,  with CD grain surface treatment added to make the screws look elegant and refine Non-standardsize are custom-made to specification or samples.
Material:
Steel, zinc, nickle, dacromet
300/400 stainless steel, brass, passivated
Industry Application:
Mechanical equipment, Tele-communications equipments, Robot, Computer cases and cabinet, Electrical Appliances
Screws and Application
SOZN Fastener is your best bet when you have to buy bulk screws for practically any application. Here are some of the most common uses for various types of screws that we carry:
Concrete screws are incredibly tough and made specifically for firm placement in concrete and masonry. They are excellent for use in heavy-duty construction when something has to be anchored to a cement wall or foundation.
Deck screws are common fasteners used for a wide range of applications, notably decks and outdoor woodwork. They are well suited for use in pressure-treated lumber.
Drywall screws are specially made to hold securely in drywall or other typically weak surfaces. They also can be used in wood studs.
Lag screws also are used for wood and are especially useful in heavy lumber that will bear a heavy load.
Machine screws are used with size matched nuts for attaching metal parts and materials.
Metric screws are sized differently than US standard screws and come in several different styles.
Self-drilling screws are ideal for applications in which you need to fasten materials without pre-drilling a hole.
Self-piercing screws, like self-drilling screws, do not require pre-drilling. They are commonly used in roofing.
Self-tapping screws are also commonly called sheet metal screws, and are used for a wide variety of applications. Pre-drilling may or may not be required, depending upon the material you are installing these into.
SEMS screws are preassembled with a free-spinning lock washer. These screws are perfect for applications that require a washer, saving on installation time.
Serrated hex flange screws are used in applications that require firm locking of the screw itself.
Thread-cutting screws have a sharp cutting tip that creates threads in wood, plastics and metals not already threaded.
Thread-forming screws, also known as Thread Rolling Screws form their own threads and are best used in thinner materials.
Others
Thumb screws are made to be easily secured by hand.
Weld screws are used when a screw must be permanently welded to a metal surface.
Wing screws are similarly made for easy turning by hand, making them useful in assembly and machinery.
Wood screws are ideal for wood applications.
Following is some sample we made, but please contact us at sales@soznfastener.com if you need more information.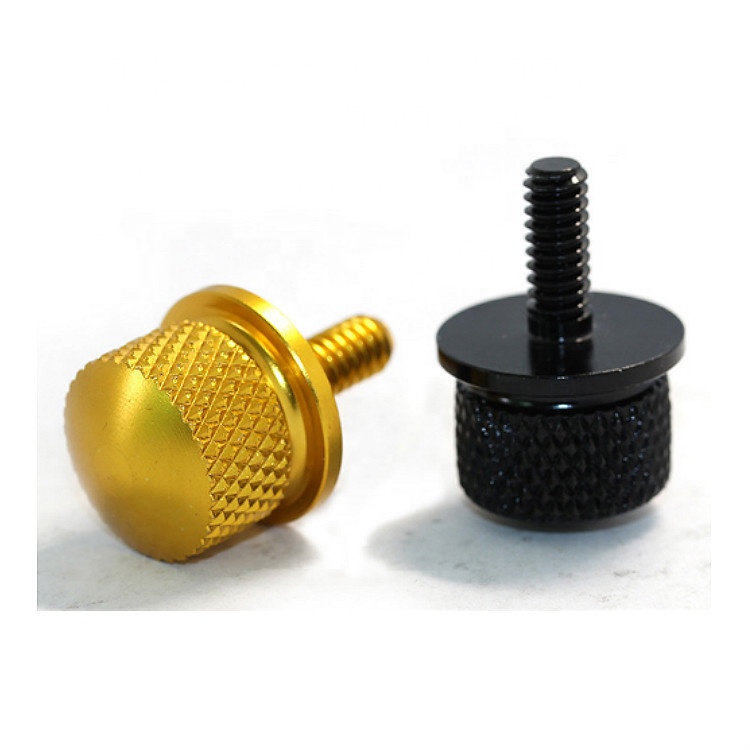 Machine Screw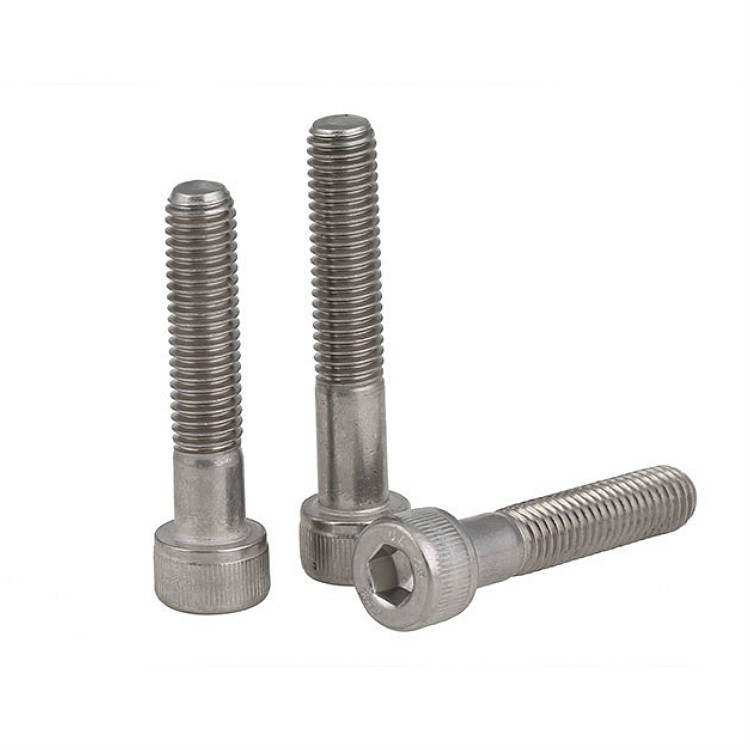 Stainless Steel Screw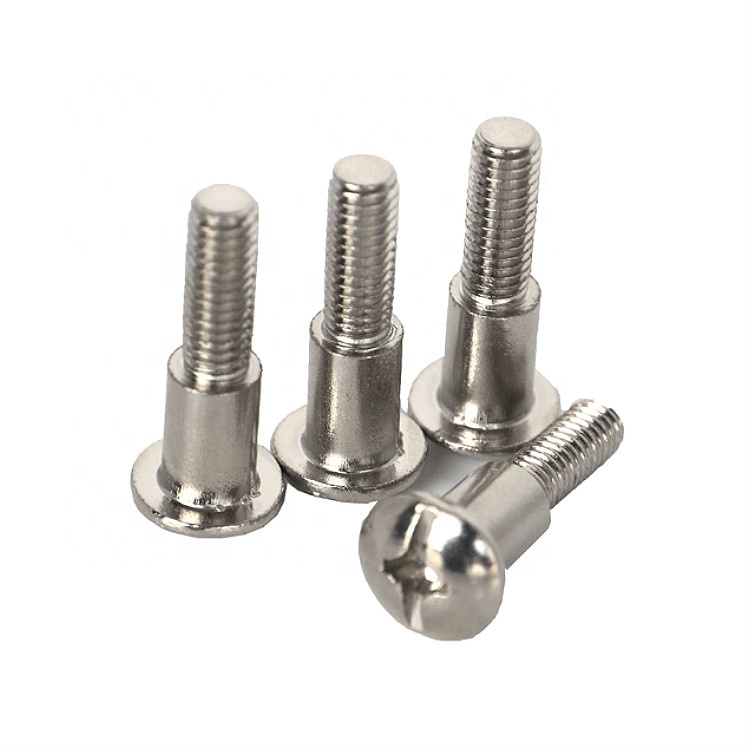 Shoulder Screw
Self Tapping Screw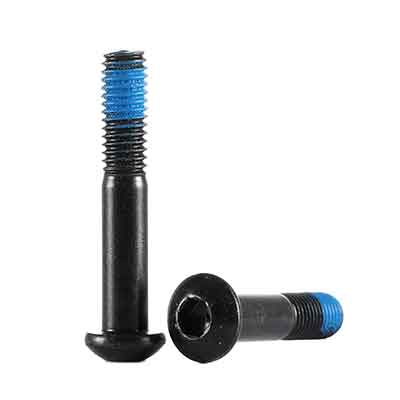 Nylok Screw
Self-Tapping Screw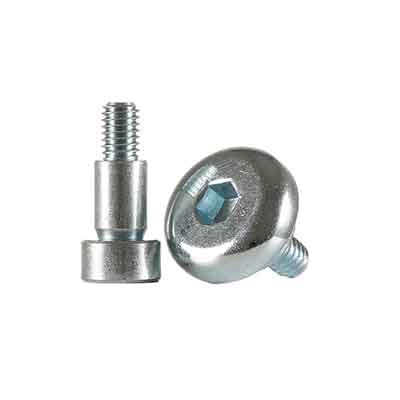 Custom Screw
Using the following form to contact us to get quotation and more information, like datasheet, products & price list, and also can contact us if you have any questions.
If you don't find what you want about fasteners or CNC, please don't hesitate to contact us.