Precision Automatic Lathe Parts
Our Machining division offer CNC machining capability to produce a variety of machined parts as per specific customer request and designs.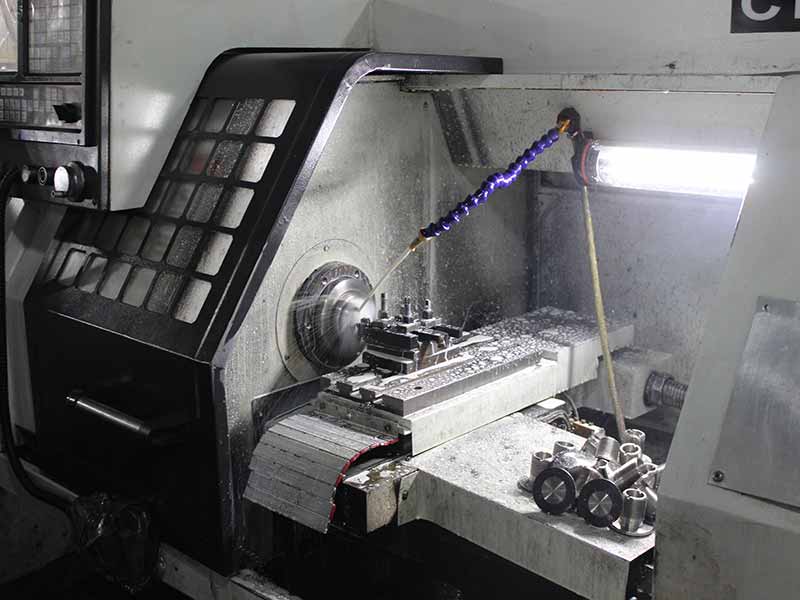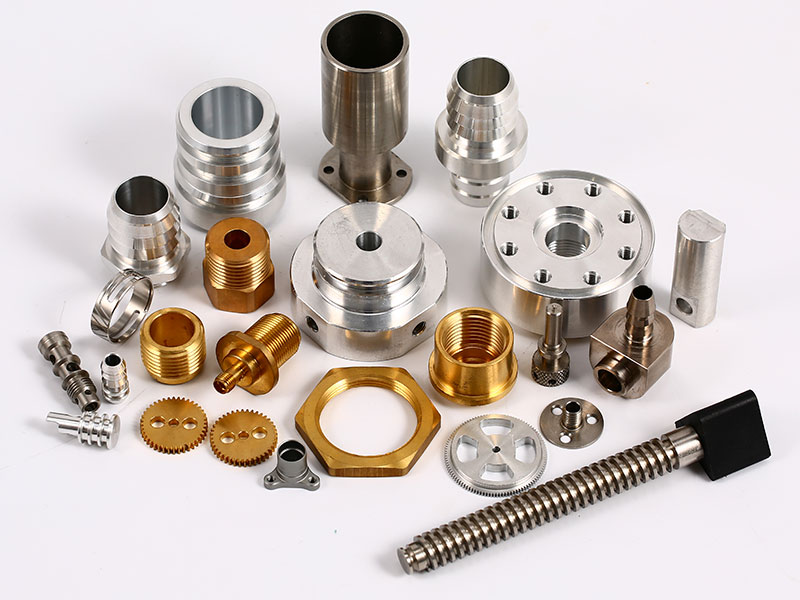 Material:
Steel, stainless steel,  brass,  aluminum and titanium alloy.
Finishing:
Zinc-plated, nickel-plated, chrome-plated, copper plated,  anodizing
Industry Application:
Automoblie mechanics, computer case and cabinets,  electrical apppliances,  building construction tailway and shipping industries.
Hope we'll have a pleasant cooperation like them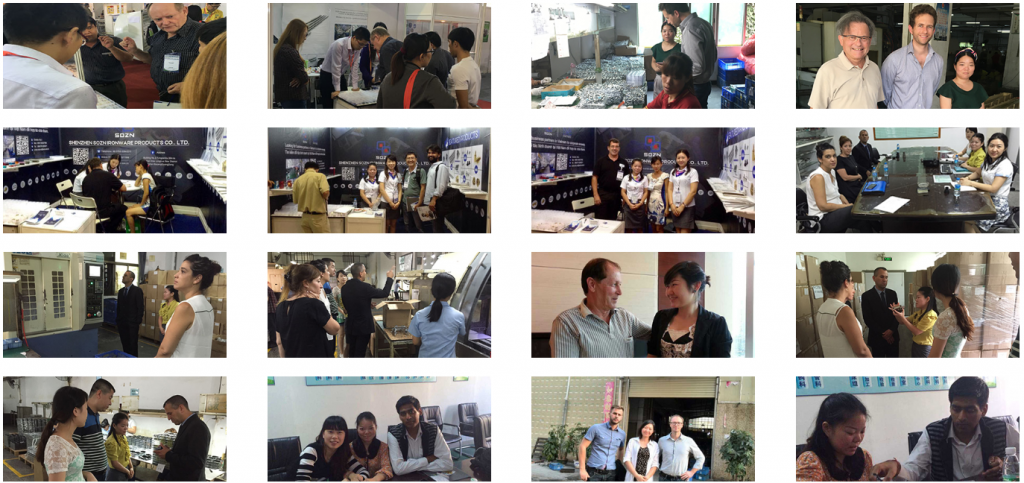 Welcome to our Factory to see how we work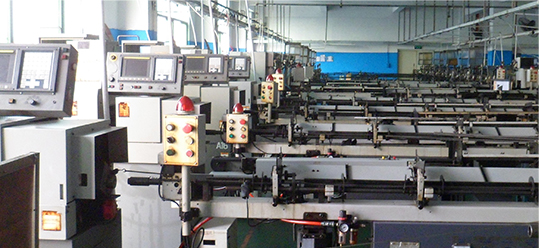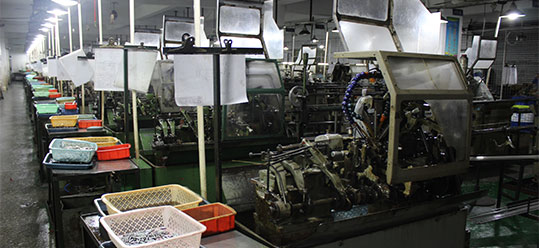 Using the following form to contact us to get quotation and more information, like datasheet, products & price list, and also can contact us if you have any questions.
If you don't find what you want about fasteners or CNC, please don't hesitate to contact us.