Custom Brass Insert Nut
Micro thermoplastic insert are widely used in mobile phones, micro-electronicsproducts, and various brass parts for used as conjuncure connector.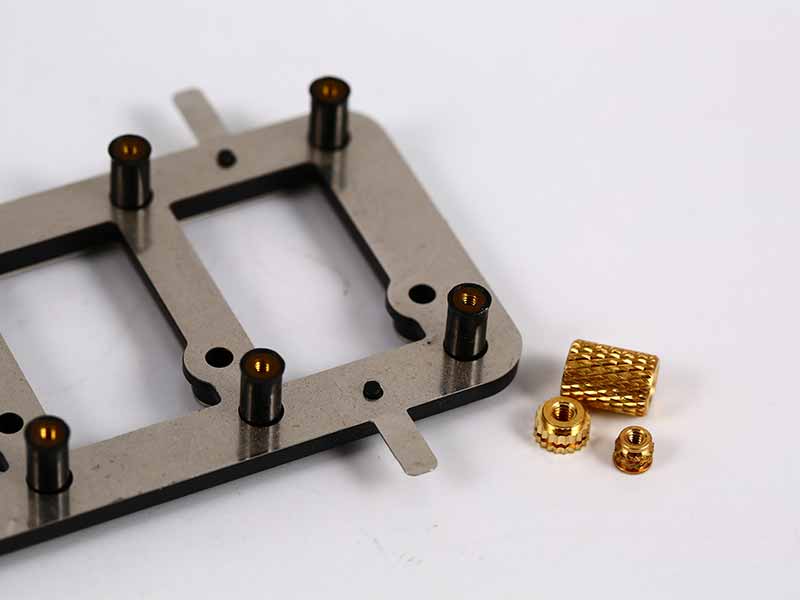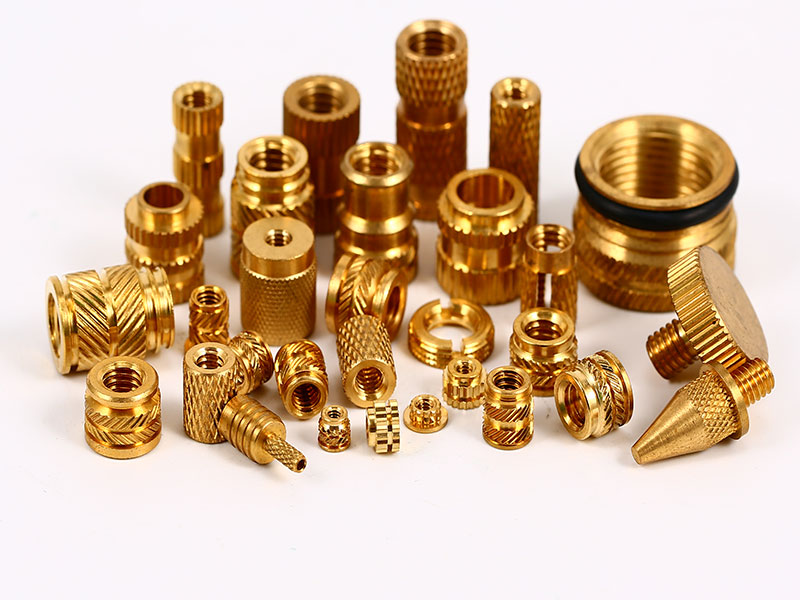 Material :
Brass, red copper,  bronze and OEM
Finishing:
Nickel plating,  gold plating,  silver  plating,  tin plated.
Diameters:
Various threads and sizes are available to suitable for deferent designs.
M1.0/M1.2/M1.4/M1.6/M1.7
M2.0/M3—- to M14
Industry Application
Mobile communications — Mobile phone, Ipad,  musical player, other handset electronics or home appliances.
Hope we'll have a pleasant cooperation like them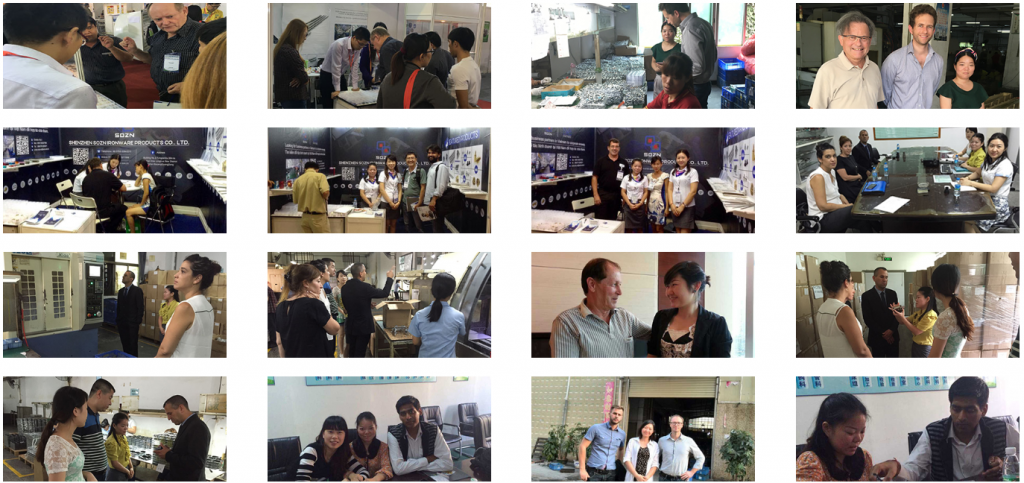 Welcome to our Factory to see how we work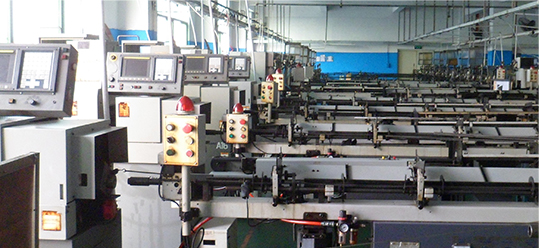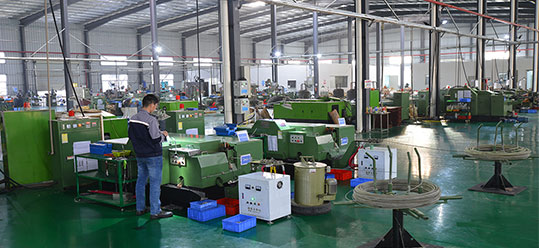 Using the following form to contact us to get quotation and more information, like datasheet, products & price list, and also can contact us if you have any questions.
If you don't find what you want about fasteners or CNC, please don't hesitate to contact us.