Custom Studs & Standoffs Manufacturing
Whether your business manufactures electronics, automotive parts or something else, there are instances when materials have to be attached, but with the parts spaced so they are not touching each other. Stud and standoffs are ideal when you want to connect items together with a specific distance between them. SOZN Fastener offers a wide range of spacers and standoffs, and we sell them in bulk quantities. SOZN Fastener offer the highest-quality parts made from various materials — aluminum, stainless steel, nylon, brass and steel — so you will have the spacer or standoff that is perfect for the job. Look over our full category listing of Stud and standoffs to learn more about their features and applications.
Standoffs Application
Check out the versatility that our standoffs can provide for a number of different applications. We're confident you can find the right one to match your hardware needs.
Hex standoffs (female/female) are hexagonal so a wrench or pliers can easily grip them. The standoffs are internally threaded and have two female ends. They are commonly used with electronics when spacing components at a set distance.
Hex standoffs (male/female) have a threaded male end and an internally threaded female end to allow for a secure connection when attaching parts. One can easily hold or tighten the hex standoff with a pliers or wrench. They can be used, for instance, to hold a printed circuit board away from a metal surface.
Metric hex standoffs (female/female) are available in aluminum and stainless steel. They come in metric sizes for applications where metric threading is used. They have two threaded female ends so components can be screwed into both sides to connect, separate and space materials.
Metric hex standoffs (male/female) come with metric threading options, with a male screw end and a female threaded end. They can be used in a number of applications, including the spacing of electronic parts.
Round standoffs (female/female) come in a variety of thread sizes and have female ends. They may be used with electronic components to provide proper spacing for doors, panels, circuit boards or gears.
Round standoffs (male/female) have threads on the male end and internal threads on the female end for the proper connection. They allow for the correct spacing for a wide range of electronic components, and they come in a variety of diameters and lengths. The rounded surface can give more of a finished, clean look.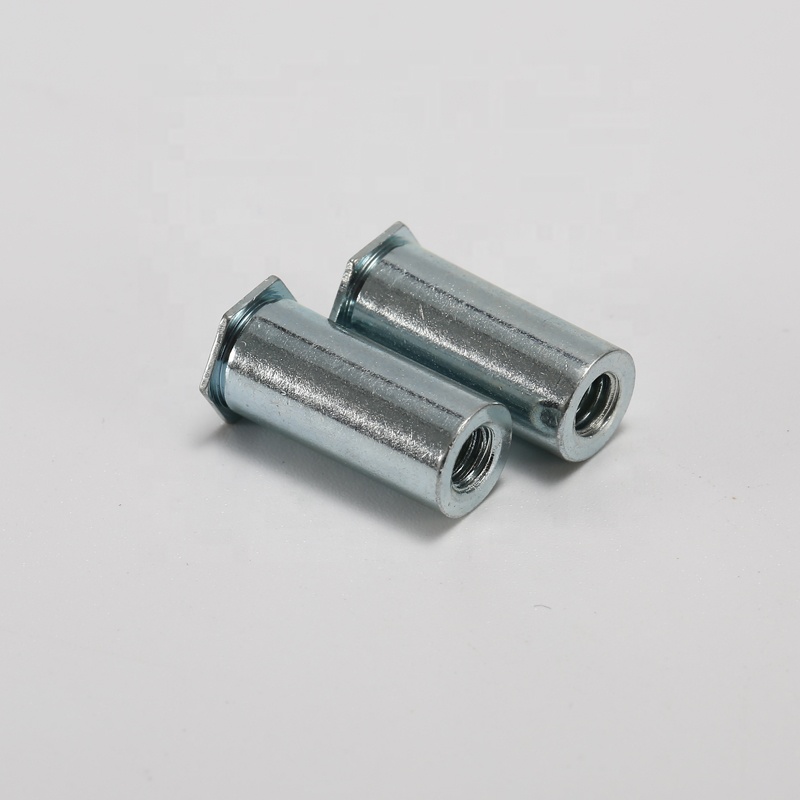 Self Clinching Standoff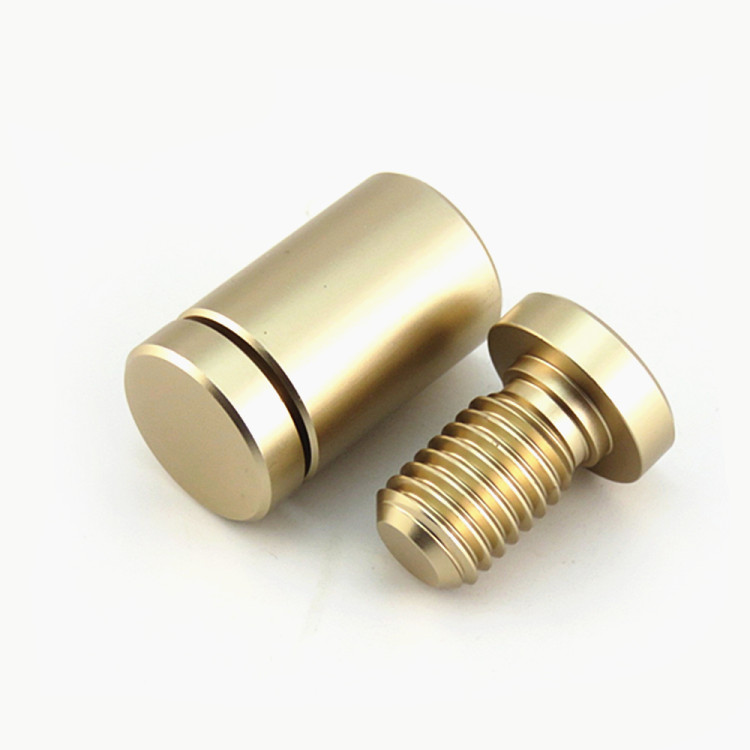 Glass Screw Standoff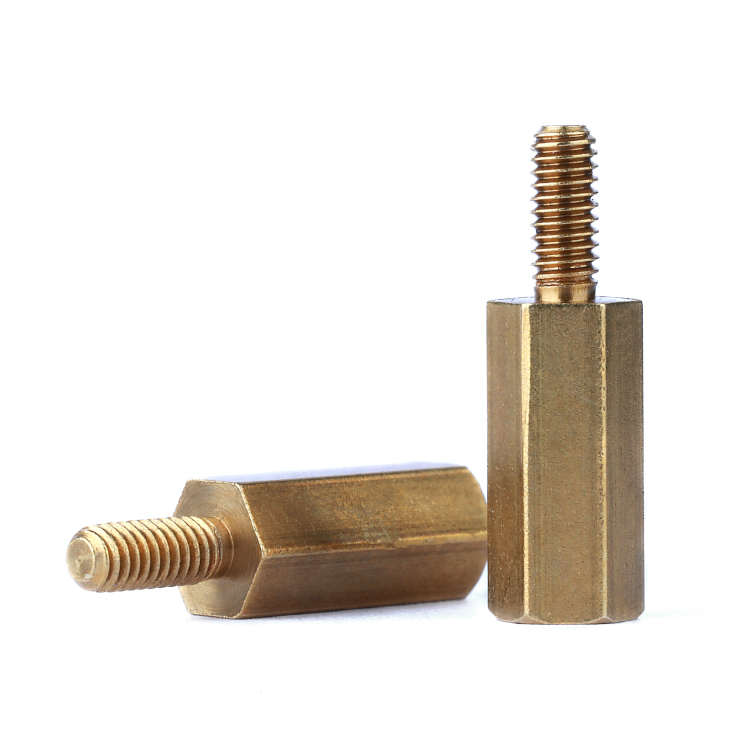 Motherboard Standoff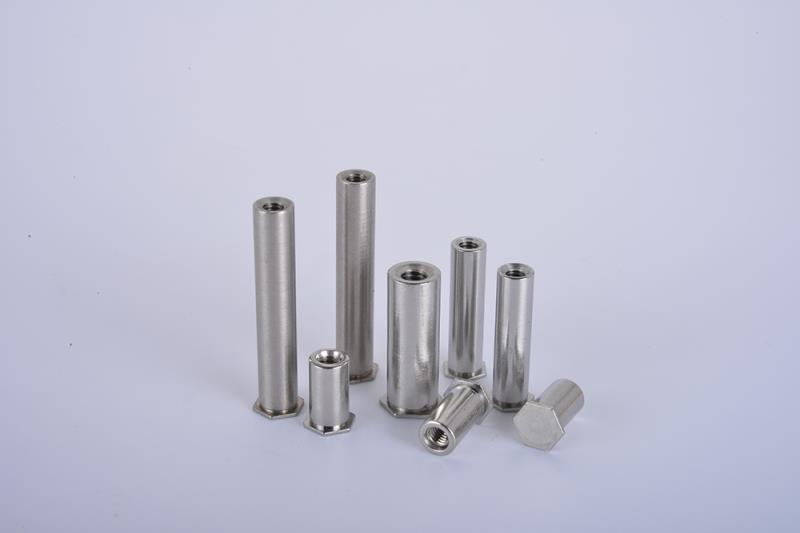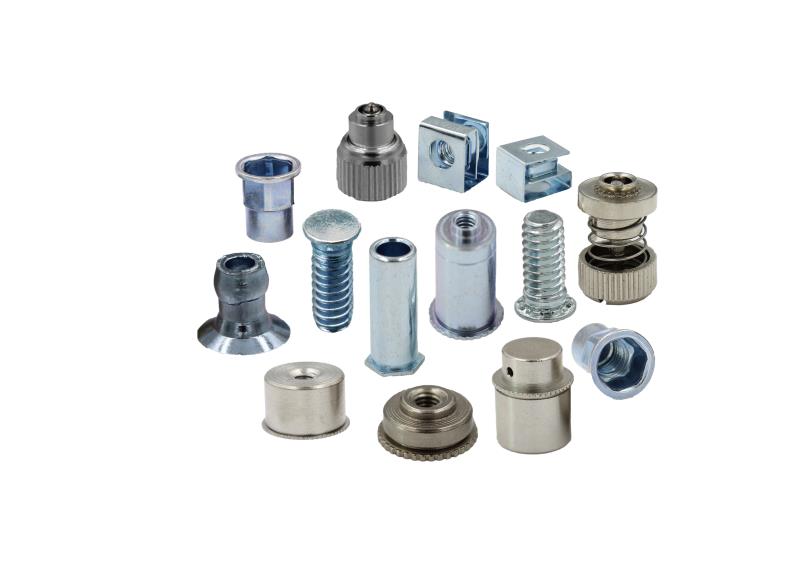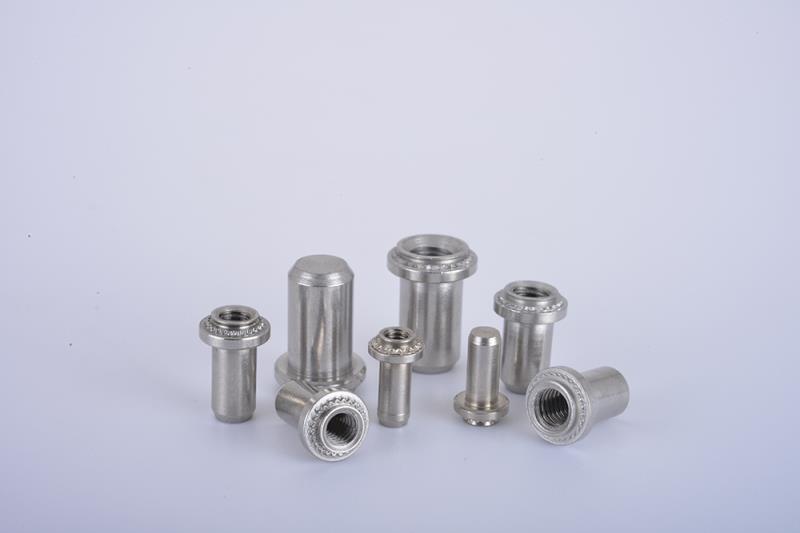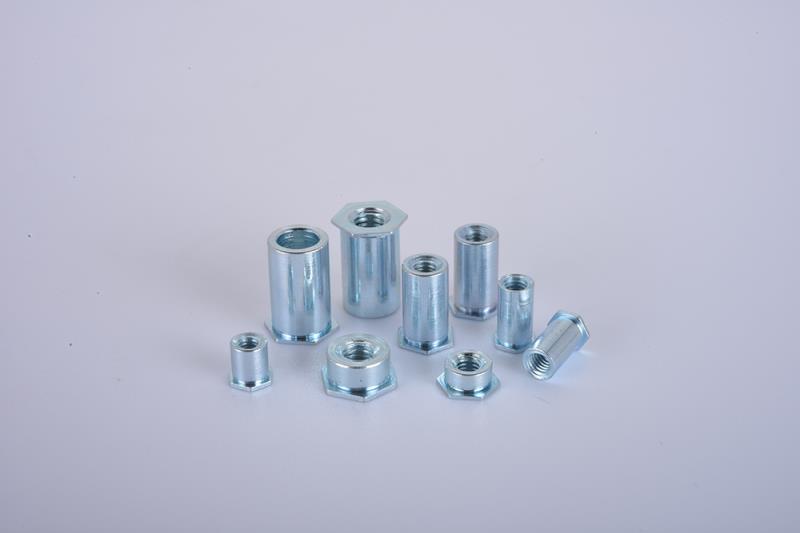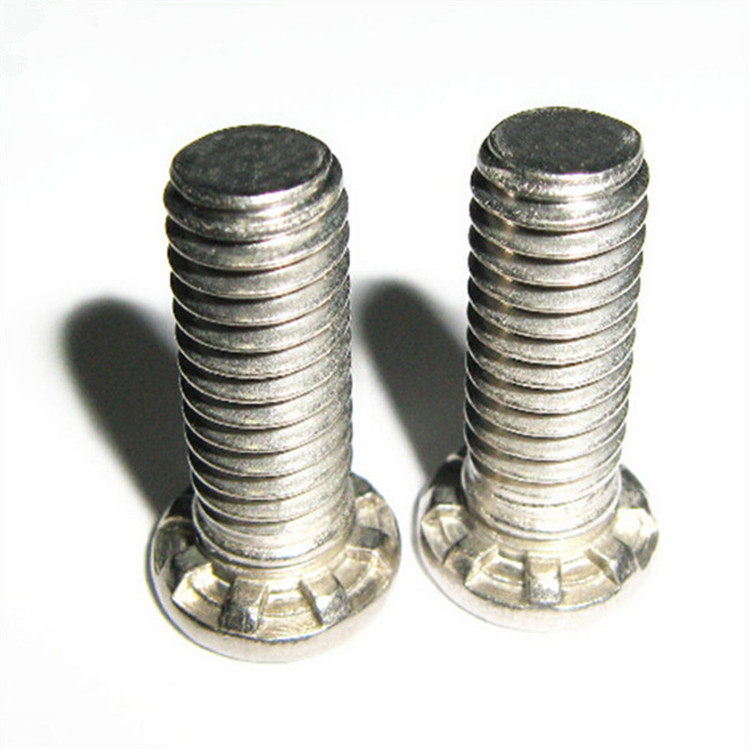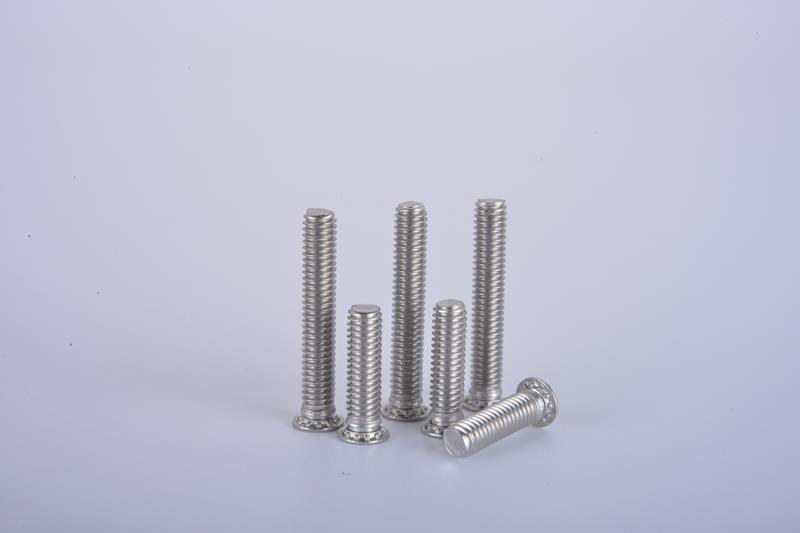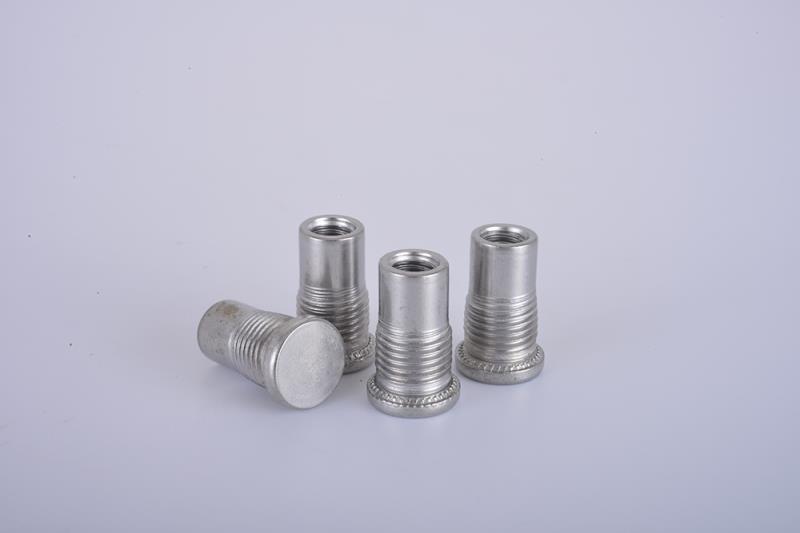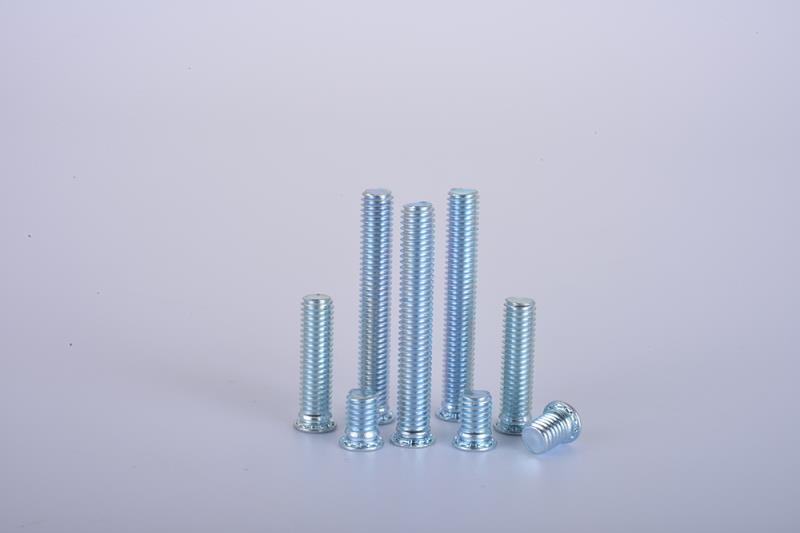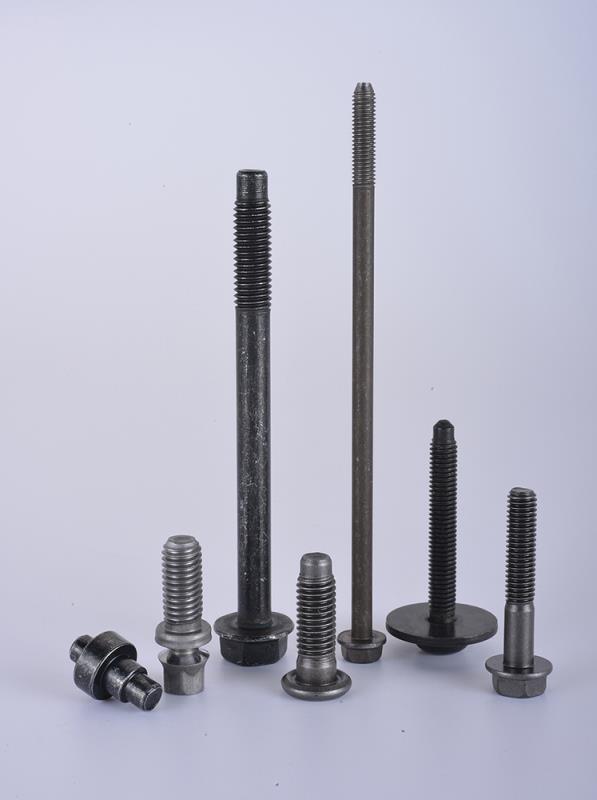 Using the following form to contact us to get quotation and more information, like datasheet, products & price list, and also can contact us if you have any questions.
If you don't find what you want about fasteners or CNC, please don't hesitate to contact us.